Portion Distortion
Trading More for Less!
Sometimes it's hard to limit portion size—especially when we're eating foods we love! But, there are solutions:
Increase the amount of low-calorie, high-fiber foods you eat—foods that provide your body with lots of nutrients while filling you up—foods like fruits and vegetables.
Decrease portions of high-calorie foods such as fats and sweets. These foods take up little space in your stomach, but are packed with calories.
Picture This
It's 3 o'clock in the afternoon and you're a little hungry—not starving, but wanting to eat. What's the best way to use 100 calories? Which of the following foods would leave you more satisfied and is a healthier choice?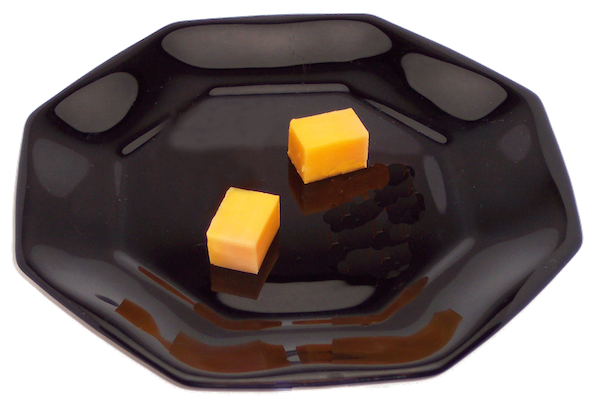 1 oz Cheddar cheese
6 g saturated fat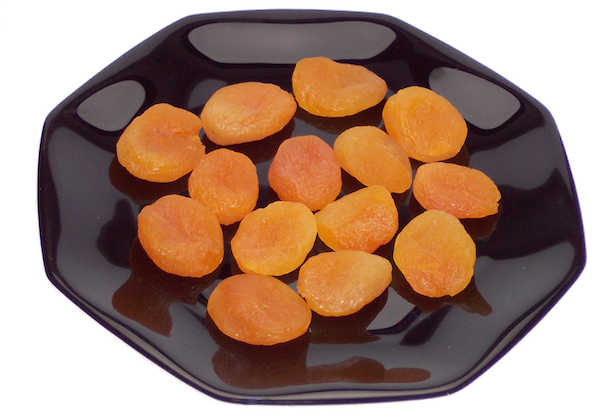 14 small dried apricot halves
0 g saturated fat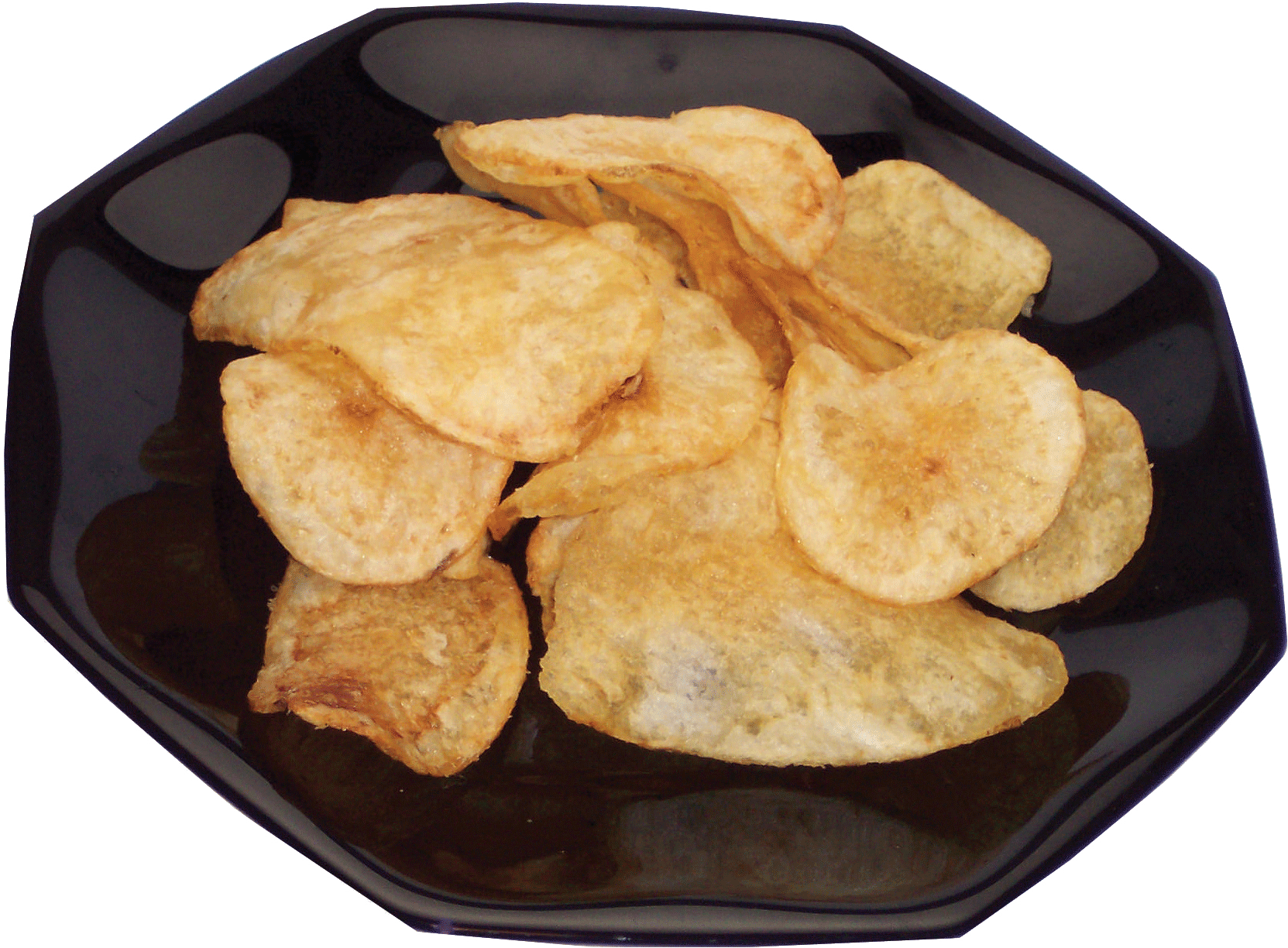 15 potato chips
2 g saturated fat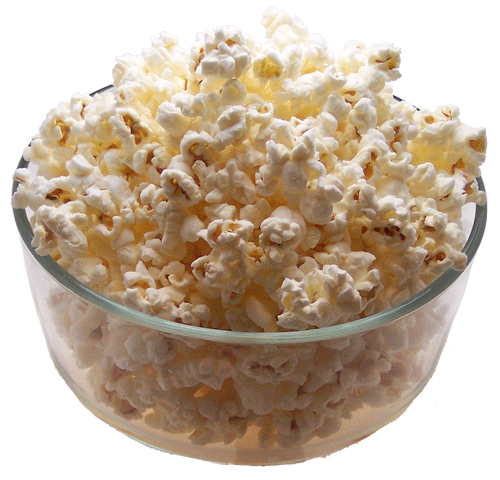 7 cups (94% fat-free) microwave popcorn
0 g saturated fat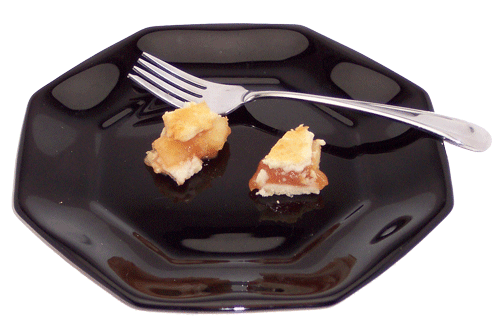 2 bites of apple pie
2 g saturated fat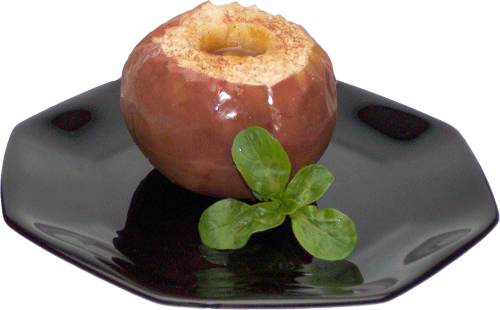 1 large baked apple with cinnamon, ginger, and zero calorie sweetener, like stevia
0 g saturated fat
Aren't these differences amazing?
Foods high in fiber will fill your stomach while providing fewer calories and little saturated fat. High-fiber diets make weight loss much easier!